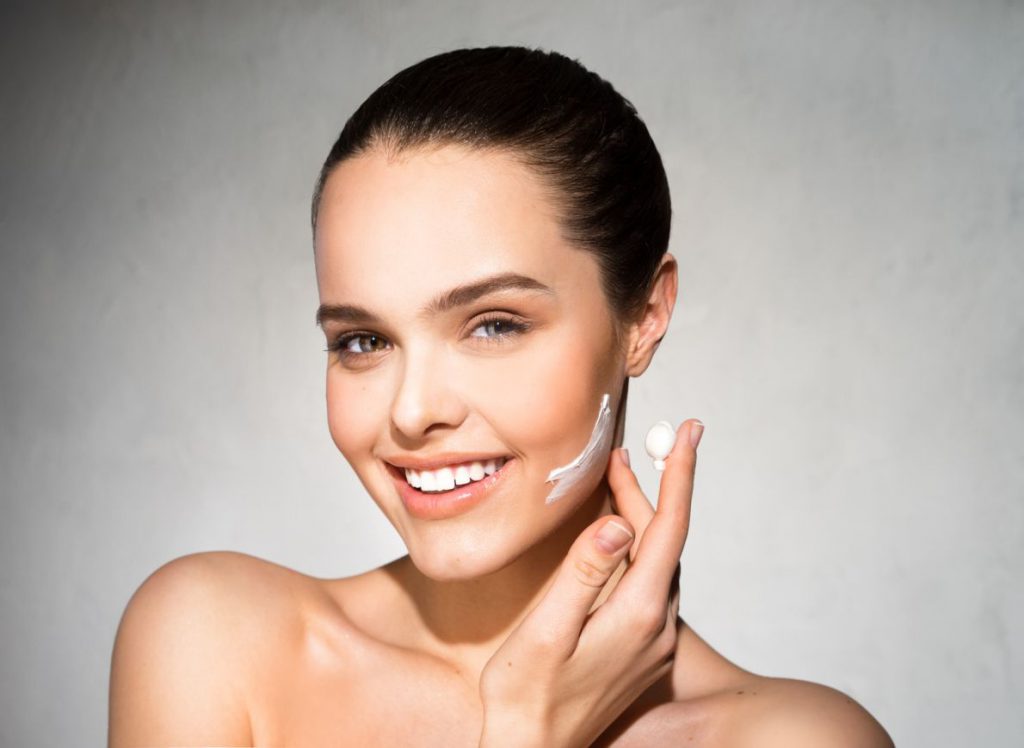 Have you ever heard of a substance called xanthohumol? This is a strong antioxidant whose high effectiveness has been confirmed by tests. It's said to work several times faster than other anti-aging ingredients. Additionally, xanthohumol prevents inflammation, aids skin healing and alleviates.
What is xanthohumol?
Xanthohumol is a natural substance – a flavonoid – extracted from the female inflorescences of hops. It proves to boast plenty of properties that intensively enhance the skin.
That is why it's currently labelled the strongest natural antioxidant by cosmetologists.
Qualities of xanthohumol
it is an effective, strong antioxidant
it has an antibacterial and antifungal effect
it has anti-aging properties
it soothes and calms the skin
it helps treat many skin conditions
it subtly brightens the complexion
it leaves the skin revived and radiant
it helps get rid of acne and other blemishes
it shields against oxidative stress
Effect of xanthohumol on skin
This is a rejuvenating and revitalizing booster. Xanthohumol is a perfect skin enhancer because it fights oxidation and helps skin replenish collagen. It also extends the life of cells, helps them bounce back and stimulates constant renewal. It acts like a powerful machine keeping the skin flawless and youthful.
Apart from revitalizing the cells, it protects them and minimizes the risk of damage inside them – this is what the unusual anti-aging substance specializes in.
Do you know that…
The effect of xanthohumol is compared to other powerful antioxidants. It can compete with vitamin C, resveratrol or polyphenol as far as the best anti-aging ingredients go.
Xanthohumol: uncommon ingredient for fixing common problems
The loss of plumpness and changes in the epidermal structure and density are the signs of the aging process. Apart from that we struggle with age spots and wrinkles, particularly in the face area with the least sebum secretion.
To make things worse, the so-called oxidative stress causes damage to the cell membrane and it is as destructive as the sunlight. Xanthohumol stays in the skin to hold up the oxidation and speed up the repair.
How to use xanthohumol for the best results? There are plenty of options: currently xanthohumol ampule treatments are the top choice. You use them in the AM or PM on clean skin of the face and neck. To intensify the effect, you can get a moisturizer containing a high concentration of xanthohumol but it should be used at a different time than the ampules. Perform the treatment for several weeks to perfectly repair the skin for long-lasting smoothness and young appearance.