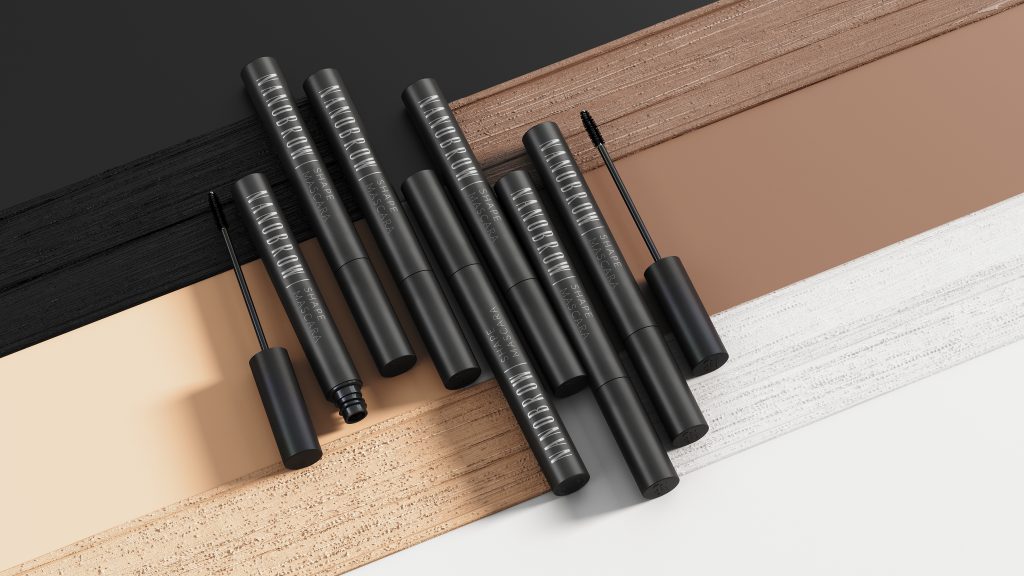 Precise brow mascara: Nanobrow Shape Mascara
Dreaming of styling your brows like a pro without spending as much time doing it? Nanobrow Shape Mascara comes to the rescue! It's an incredibly precise and easy-to-use brow mascara that will help you create the trendiest makeup looks.
Nanobrow Shape Mascara is a product that's been created with every brow type in mind. It sculpts, styles and keeps the hairs in place all day long. Any gaps and patches between the brow hairs are camouflaged, offering a three-dimensional effect.
Do your makeup the way you love with Nanobrow Shape Mascara
This brow styling cosmetic will make you fall in love from the first use. The exceptionally handy, ergonomic applicator lets you create the brow makeup that you desire. It only takes a couple of motions with the spoolie for you to enjoy spectacular brows all day long.
1) Apply a small amount of mascara and brush it into the hairs, starting from the inner parts of the eyebrows.
2) Comb the brows up and away, gradually filling them in with the chosen colour.
3) Use more product on brow tails to achieve a more natural effect.
4) After the cosmetic dries, add more layers, depending on your preferences and occasion.
Add beautiful, natural colour to your arches
Nanobrow Shape Mascara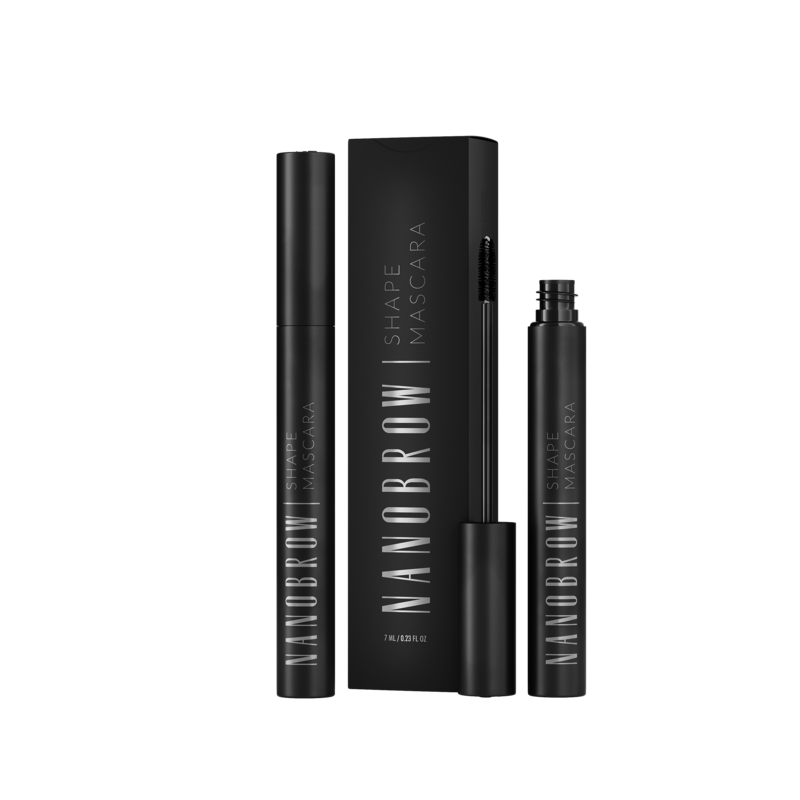 The mascara is available in three shades:
Choose the one that suits your face and the colour of your real hairs the most. By using one of the available natural shades you can camouflage any patches or gaps and you won't have to worry about touching up your eyebrows during the day.
The product suits everyone! It delivers an effect of precisely-thickened brows with maximum volume. The delicate consistency makes doing your makeup pleasant, styles the brows in just a moment without putting in any effort and shapes the arches for 24 hours.
Glowing reviews of numerous happy users across the world
Nanobrow Shape Mascara gains more and more positive feedback each day. It's a favourite cosmetic of many consumers! They appreciate the mascara for its remarkable precision, ease of use, refined spoolie and fabulous results that last all day long.
Shape Mascara leaves your eyebrows full, strong and healthy. The formula with the addition of silica boosts shine and hydration levels and keeps the hairs in perfect condition, protecting them from damage. That's why they will look wonderful even without makeup.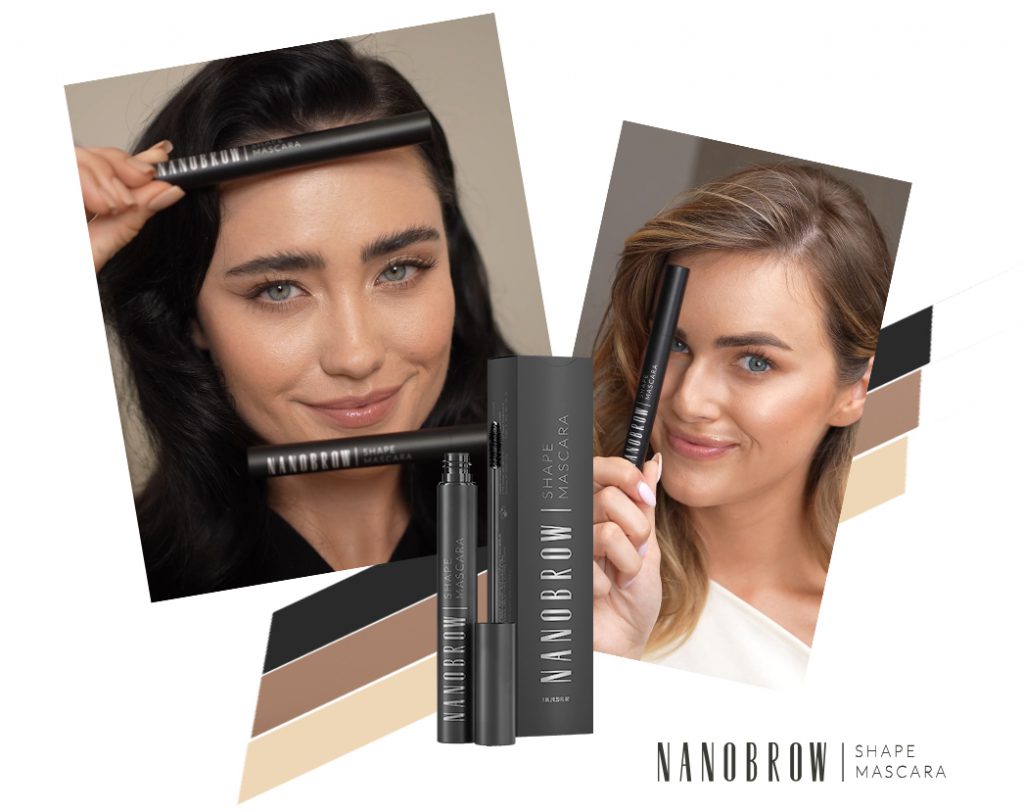 Nanobrow Shape Mascara:
fills the brows with beautiful, natural colours,
sets them for 24 hours,
contains the addition of silica that nourishes, protects and boosts shine,
makes the brows appear thicker and fuller,
provides an always spectacular makeup look,
creates additional hair-like strokes with ease,
camouflages any gaps, patches and imperfections,
is long-wear,
doesn't clump or stick brow hairs together.
Go to www.nanobrow.us and get to know unique brow styling products. Opt for a fantastic brow pomade, traditional pencil, gel styling soap or an eyebrow powder kit. Makeup doesn't have to be tedious or time-consuming!
Choose cosmetics from the Nanobrow range and see for yourself how fabulous your eyebrows can look!