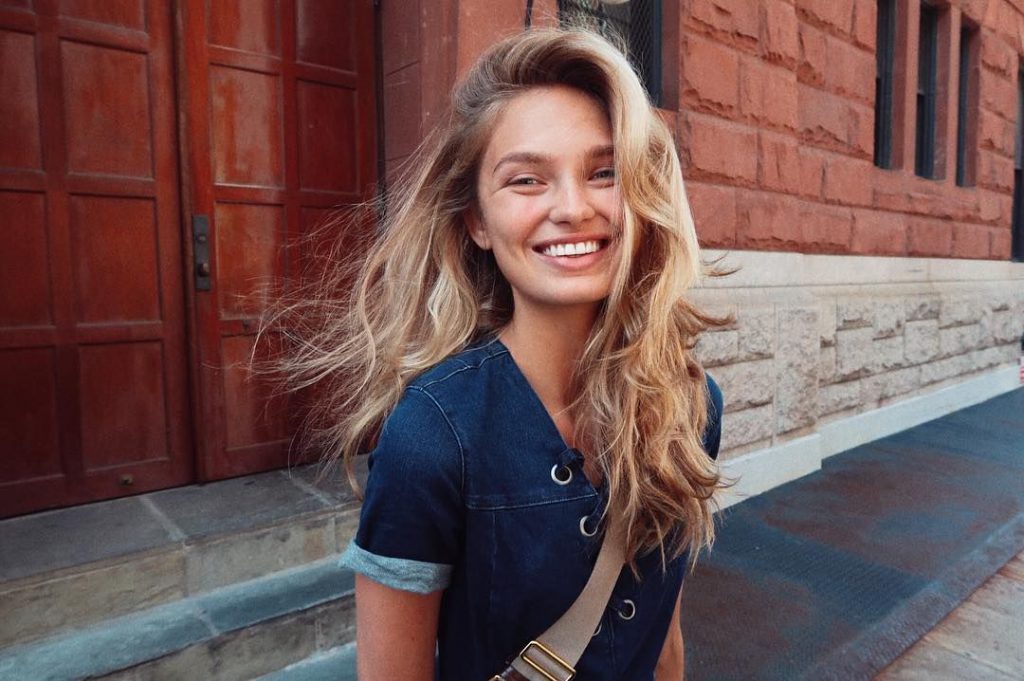 You've overslept and have no time to wash your hair? You washed the hair in the evening but it looks greasy in the morning all over again? Your friends are dropping by while you're having a bad hair day? We all have been there! A dry shampoo always comes to the rescue. The application takes less than a minute. Hair looks fresh and voluminous again!
How to use dry shampoo?
This is a piece of cake! Most dry shampoos come in spray-on bottles. Firstly, comb your hair out. Next, apply your dry shampoo on the roots, holding the nozzle around ten inches from the head. Brushing the hair again is the last step. If necessary, reapply the product until getting the desired effect.
Which dry shampoo to pick?
Batiste dry shampoos are surely best-sellers recommended by girls worldwide. Why? We get top quality product for a great price! Plus, the brand's products are widely-available both online and at physical stores like Boots. They come in different fragrance versions and are designed for blondes and brunettes. Unlike other dry shampoos, just a small amount of Batiste dry shampoo is all it takes for remarkable effect, it doesn't leave residue but smells wonderfully!
Here are the benefits and pitfalls of dry shampoos.
Benefits of dry shampoo
fast use
more hair volume
easier styling
Pitfalls of dry shampoos
dandruff
thinning hair
scalp irritations
itchy scalp
very dry hair and scalp
A dry shampoo is a brilliant remedy that saves our hairdos. Nevertheless, we should never overuse it because it may do more harm than good. It should be our choice only in emergencies. Before you reach for it, think: maybe you can spare a few minutes and wash the hair traditionally? If not, use dry shampoo. If so, your hair will be healthier and happier, that's for sure.