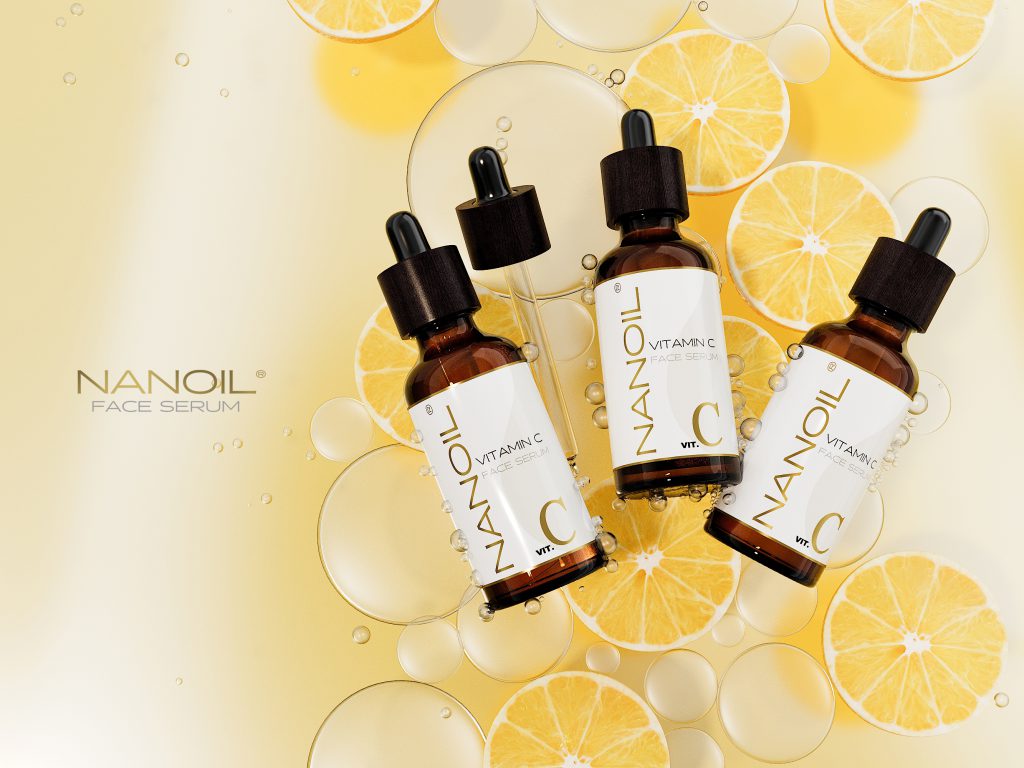 Vitamin C serums are getting more and more popular in our skin care routines. Ascorbic acid brings numerous benefits for skin. Unfortunately, some serums only promise wonderful effects while they only cause adverse reactions… Thank goodness for Nanoil! The brand made a vitamin-packed serum that suits any skin!
When to reach for products rich in vitamin C?
Delayed aging is one of the effects of vitamin C. The signs of aging start affecting our skin between the age of 25 and 30. On the other hand, there's no age limit because ascorbic acid offers many other benefits. It can be used both on teenager's skin and mature complexion.
Nanoil Vitamin C Face Serum: The Must-Know Information
1. Formula and universality
This product contains vitamin C form known as ethyl ascorbic acid. It is the most recent and most wanted type. Not only is it extremely effective, enhancing the skin's outer and inner layers, but also doesn't entail any irritations. That is why it's suitable even for really sensitive complexions. Boerhavia Diffusa Root Extract is a brilliant addition to vitamin C because it has an extra ability to prevent inflammation. This is what makes it a very good choice for acne sufferers too.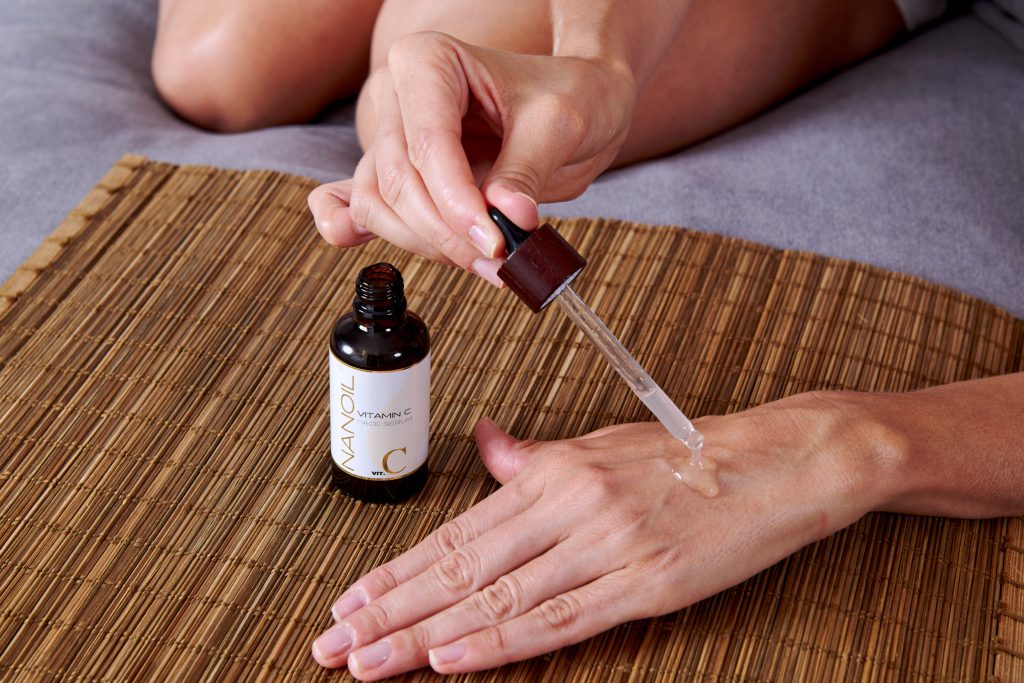 2. Texture and volume
This serum is very light and absorbed fast. Just a few drops are recommended for one application. Because it comes in a 1.69-oz bottle, it will last you for a few months of regular use.
3. Effects of the vitamin bomb from Nanoil
Increasing the production of collagen is the main role of vitamin C, giving us plumper, more elastic and healthier skin. Beyond that, it is a potent antioxidant delaying wrinkles and the entire aging process, plus it makes the face lines that are already on your face less noticable. Vitamin C creates a natural protective filter against the harmful radiation (you shouldn't give up on sunscreen, though). Lighter pigmentation spots, more even skin tone and faded acne are also the effects of Nanoil therapy. Thanks to the vitamin-packed serum, both the health and appearance of your skin will be improved.
Where will you buy your Nanoil Vitamin C Serum?
We recommend buying it on www.nanoil.us because you get the product delivered fast, it's safely packaged, and you can check other products by Nanoil there.