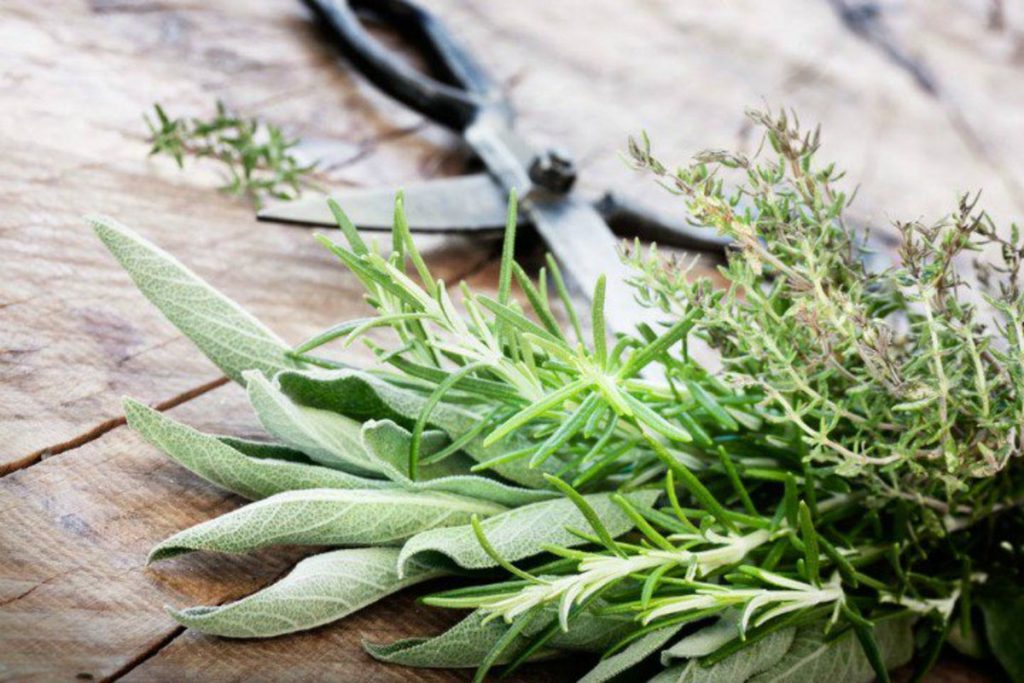 Did you know that you can improve the look of your hair and skin due to herbal tea? Indeed, you don't have to spend money on professional in-salon treatments any longer. Start making use of natural herbal tea that won't only make you look better but also it will boost your immune system. Okay, but what herbs should you reach for?
How to drink and infuse herbs safely?
Before you start drinking herbs or take some food supplements with herbal extracts, you should realize that they can react with medications that you're currently taking and the sunlight. This is why it'd be better if you asked your physician for advice before starting making use of chosen herbs. Also, you should make sure whether there are no contraindications to introducing to your body a particular herb.
Herbs to boost your immunity and appearance
1. Sideritis tea
Sideritis can be drunk in the form of finely chopped leaves, or you can infuse the leaves together with broken twigs. What are the benefits of sideritis? For example, this herb contains plenty of minerals that know how to take care of hair, skin and nails. Moreover, sideritis is able to put you in a good mood. When it comes to its chemical constituents, this herb is also a source of antioxidants that deal with free radicals. Additionally, sideritis makes immune system stronger, make us feel more energetic and deals with fatigue. Finally, it's antibacterial and prevents inflammations.
2. Cleansing cistus
Let's begin with warning you that cistus tea has a very characteristic butter taste. Still, this herb wields some impressive beautifying power. It contains antioxidants that are responsible for keeping skin young and healthy. Of course, cistus also knows how to improve the appearance of hair and nails. There are a special group of people who are recommended to make use of cistus herb. These are the people who struggle with acne, broken capillaries, heart diseases, respiratory tract infections and too high heavy metal levels in body.
3. White mulberry
Infusion made of white mulberry contains a high dose of B-group vitamins, PP vitamins, C, D and E, beta-carotene, iron, calcium, amino acids and flavonoids. This herb is recommend to those who struggle with diabetics, obesity and too high sugar levels in blood. Additionally, white mulberry is known for dealing with high fever, is diuretic and helps you recover from a common cold and cough faster.